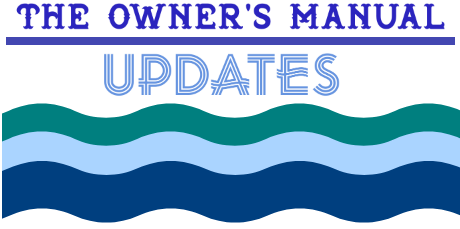 We are currently working on updating the For Rent Section of the website with clickable e-mails/websites and dialable numbers. This process will take a while and his been removed from the drop down menu temporarily.
It is not gone. You can find it here
CLICK HERE :  FOR RENT SECTION 

Thank you for your understanding!