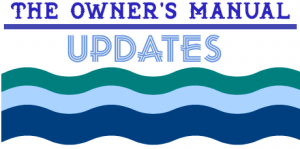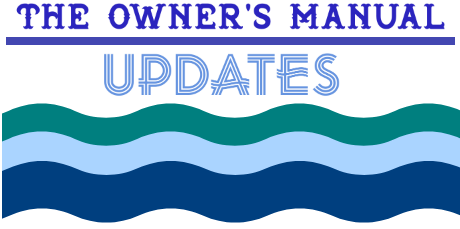 Mexico has many health protocols in place that hotels, restaurants, and other tourist activities have to abide by in order to remain open. They also have protocols in place should a hotel guest feel sick, have a fever, or test positive for Covid -19.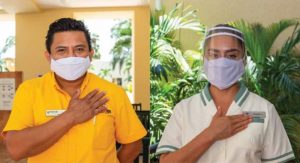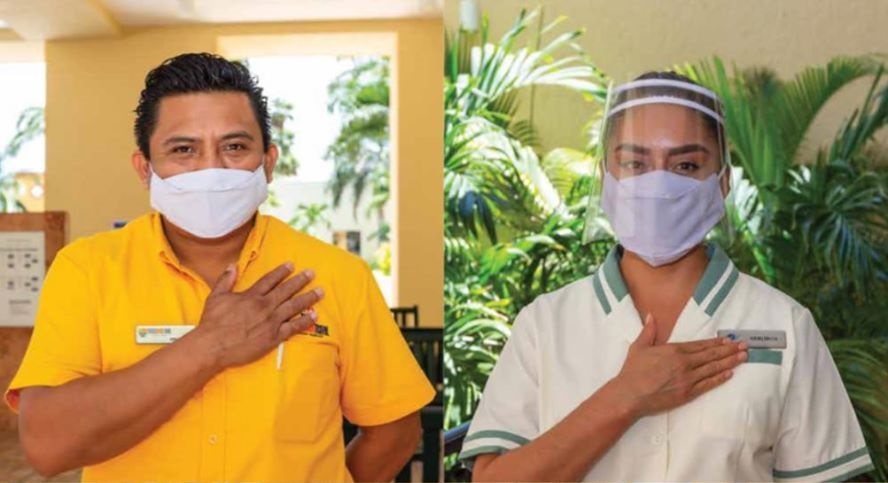 At the Royal Resorts, all of the spas, gyms, sport centers, grocery stores, and restaurants are open. There are limited capacity quotas in place but because the resorts as well as Cancun are experiencing lower than normal occupancy, it has not become an issue to date.

Royal Resorts COVID-19 updates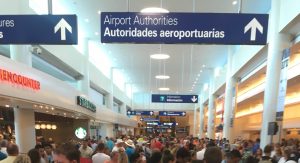 At the airport, you will have your temperature taken after you clear Customs. You should be good since the airline will have probably taken your temperature before you left. They will know from filling out the Custom form that you are staying at the Royal Resorts. Every hotel and resort has to have specially appointed rooms and villas where potentially Covid-19 positive guests can self-quarantine themselves.
The Royal Resorts follow these protocols and then some, to make sure their owners and guests are safe. When you first arrive, you will have your temperature taken in the lobby. Upon check-in, if you do not have a mask, you can get one at the check-in desk. We recommend you bring your own masks, which the airline will probably require you to wear during the flight and you will want to wear it while going through the various airports.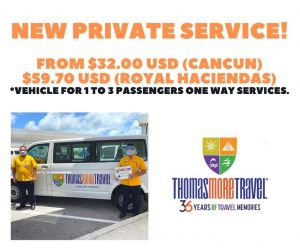 If you book transportation through Thomas More, they will provide one van per family to bring you to your resort. They follow all Government Covid-19 sanitary protocols and have specially reduced prices from what a private van would normally cost.
When you get to your villa, you will find a packet, which will contain six disposable masks, wet towels, and some alcohol jell. If you need additional masks, the security guards (they can also take your temperature if you want) and front desk will have them. There is a self-approach thermometer in the lobby, so you can check your temperature at any time.
There is a 24-hour doctor on call at all of the resorts. If you should develop a severe fever, feel very sick or develop other Covid-19 symptoms, like not being able to smell or taste, you can get a blood test (check with your insurance company to see if they will reimburse you for the cost of the doctor and the test) to see if you are Covid-19 positive. If you are not able to take a flight back home (the airlines will not allow you to fly with fever or Covid-19 symptoms), you will be able to stay at The Royal Resorts.
While you are waiting for your results, which normally takes two days, you and your family will be moved to a specially designated villa within the resort. The one who is possibly infected will sleep in the lockoff and the rest of the family will be located in the suite. As per protocol, you will be brought food and the villa will be wiped down three times a day. As per Government protocol, the hotel and resorts cannot kick you out if you have symptoms.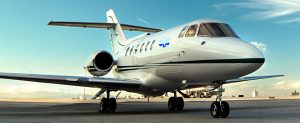 SkyMed, a private emergency flight insurance company, are not taking Covid patients back to the U.S. or Canada (unless you test negative for COVID-19). Flying back to the U.S. from Cancun is no problem, but if you are flying back to Canada from Cancun, we believe there is a fourteen-day self-quarantine mandate by the Canadian Government.
If for some reason, your conditions worsen and it warrants care in a hospital, we recommend going to a private hospital, which will have the best care and the most available hospital rooms with sophisticated equipment. Again, check with your insurance company before you leave, but many insurance policies will cover hospitalization and care costs abroad.
Much like the rest of the world, family members are not allowed in the ICU Covid units. If one of the family members has to stay in a hospital overnight or for a longer period, the family will have to stay at the resort. Private hospitals have I-pads to stay in touch with love ones, the public hospitals may not.
If you or your family need to stay longer in Cancun until the fever is gone after testing positive, The Royal Resorts will work with you in extending your stay. You will have to pay for the additional nights as well as food and beverage, but you might be able to claim it on your insurance policy. 
Travel insurance policies usually won't cover cancellation costs for a Pandemic, but if you get sick while in Cancun, some policies might cover the expenses. Your home based medical insurance policy may also cover some of the costs. We suggest you understand all of your insurance coverage before leaving for Cancun or even booking a flight should you be considering travel insurance.
God forbid, should a tourist pass away because of Covid-19, the body may have to be cremated by law before repatriating to the U.S. or other destination. Because of the time involved with cremation and paperwork, it may take some time before the ashes can be given to you.
At this time, COVID-19 is a quarantinable communicable disease in the United States and the remains must meet the standards for importation found in 42 Code of Federal Regulations Part 71.55 and may be cleared, released, and authorized for entry into the United States only under the following conditions:
The remains are cremated; OR
The remains are properly embalmed and placed in a hermetically sealed casket; OR
The remains are accompanied by a permit issued by the CDC Director. The CDC permit (if applicable) must accompany the human remains at all times during shipment.
Permits for the importation of the remains of a person known or suspected to have died from a quarantinable communicable disease may be obtained through the CDC Division of Global Migration and Quarantine by calling the CDC Emergency Operations Center at (770) 488-7100 E-mail:  dgmqpolicyoffice@cdc.gov.
Source: https://mx.usembassy.gov/u-s-citizen-services/death-of-a-u-s-citizen/
There have been owners who didn't go to Cancun during their interval week because of fear of catching Covid-19 while in Cancun, only to end up testing positive in their own community.
_____
The Owner's Manual is a for owners by Owner's run website. We are not connected to the Royal Resorts. Please help our small business out in this trying time by liking and sharing articles. We can't do this without out dedicated reader base. ~Thank you