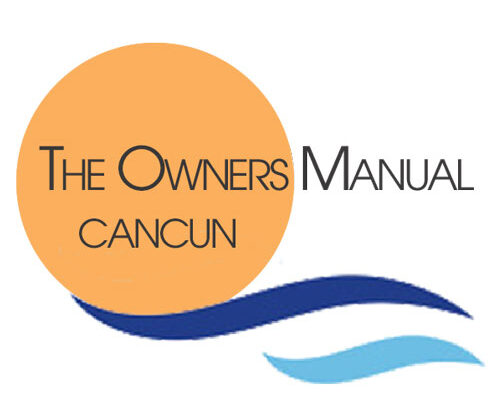 We are working on a complete and, as much as possible, accurate article on the Holiday Inn Club Vacations (HICV) purchase. All the shares of The Royal Sands, Royal Haciendas, Grand Residences, and Royal Cancun have been sold to HICV. The Royal Uno and more than likely The Royal Islander have been sold to a private group which is called Tortuga Resorts UK Limited. We believe for now all of the resorts will be managed by The Royal Resorts.
We will be in Cancun shortly where we will be meeting with one of the developers and start the process of determining what our rights will be. We will then try to put together a comprehensive list of what those rights will be. We will also attempt a thoughtful look into the future as well as try to increase our database with other owners who have a vested interest in remaining as a strong block of Royal Resort owners in order to prepare, for as much as possible, future unforeseen events, which are surely to come.
For now, everything is staying the same, ISCO will still be handling the exchanges, rentals, title transfers etc. Those who have fixed villa/fixed week are solid with using their villas, renting, exchanging, and selling for the remainder of the trust ending in 2050. The Holiday Inn Club Vacations Signage will soon begin to appear, but the resorts will still be managed by The Royal Resort team members. Fernando Lopez, who has been with the Royal Resorts for twenty years, will be the CEO of the new administrative group.
The future may be different and that's why we as owners should stay united and strong to protect our vacation experience and investment. This is the time for the different groups and individuals who help owners with renting, selling, and purchasing Royal Resort villas to unite, keep informed, and let HICV know that we are such.
The Owner's Manual