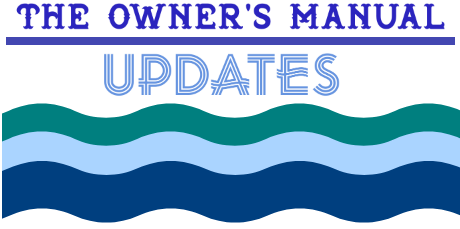 2020 is showing no signs of slowing down as Hurricane Zeta, the 27th named storm in, made landfall on the Caribbean coast of the eastern Yucatan Peninsula late Monday. 
The U.S. National Hurricane Center said Zeta came ashore just north of Tulum with maximum sustained winds of 80 mph (130 kph).


The Royal Resorts reported minimum damage. Most of which was sand being pushed up from the beach. Visitors to the Royal Resorts reported flickering electricity, minor flooding, and small bits of debris. Overall the consensus was that the resorts handled the weather event perfectly.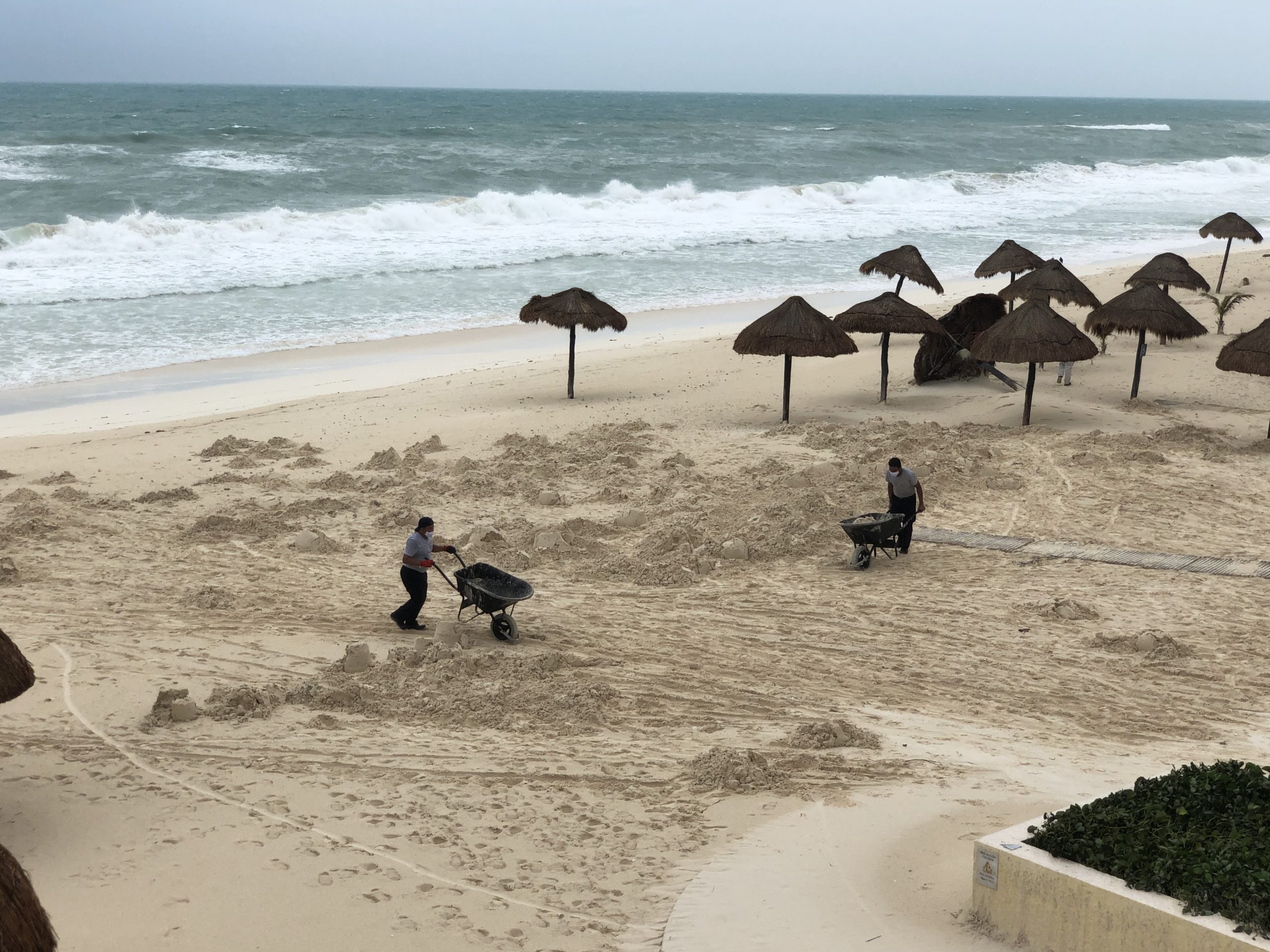 As Hurricane Zeta hurdles towards the Gulf coast as a Category 2 Hurricane. We at the Owner's Manual will be taking our own precautions. The Owner's Manual will be closed Wednesday, October 28th. We will hopefully reopen tomorrow October 29th and resume taking in advertisements. You can place your advertisements here using our ad placement form.

Stay safe!
_____
The Owner's Manual is a for owners by Owner's run website. We are not connected to the Royal Resorts. Please help our small business out in this trying time by liking and sharing articles. We can't do this without out dedicated reader base. ~Thank you