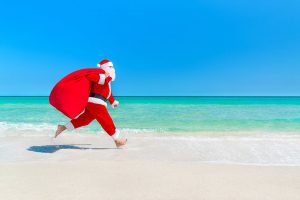 From everyone here at the Owner's Manual Cancun. We are wishing you and yours a Merry Christmas and a Happy New Year!
Our Holiday Hours are as follows.
December 23rd – Open til noon.
December 24th – Christmas Eve – Closed
December 25th – Christmas Day – Closed 
December 31st – New Years Eve- Closed 
January 1st – New Years Day – Closed 
 The January-March newsletter will be shipped out the first week of January. Please give your copy 1-2 weeks to arrive. Also consider that we're still in the Holiday season so copies maybe delayed due to back up at local post offices.
Additionally, if your subscription has expired and you would like a copy of the final two issues (January-March, April-June) please e-mail us at omcancun@omcancun.com so we can send a pro-rated invoice for the final copies. Each issue is $7 to cover the cost of printing and shipping. These are for the issues only. If you would like to continue as a member to place ads. We recommend renewing your membership. (You will also receive the final copies with a renewed membership)