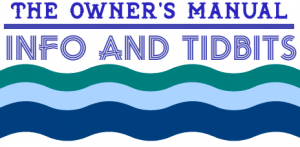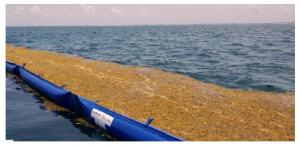 The Mexican government is actively monitoring the Sargasso seaweed up and down the Riviera Maya coast by air. Once spotted, vessels will be sent to collect as much of the seaweed before it makes its way to the beaches. To date they believe this seaweed season will be less than the past two years. Keeping their beaches is a high priority.


The Maya Train will have a double track from the Cancun terminal in the direction of Mérida and Tulum. The double track should help accelerate circulation from the Cancun terminal so they can leave Cancun every 10 minutes with an estimated flow of around 300,000 people per day. The train in the direction of Merida will run along the current Cancun-Mérida highway. You will be able to get off at the Playa del Carmen station and take a taxi to the Royal Haciendas.

Approximately half of the coral reef specimens, mainly Brain and Pillar Corals, in Akumal are infected with white syndrome disease. The white syndrome was probably triggered by the considerable amounts of decomposing organic material produced by Sargasso seaweed season of 2017-2018. Coral bleaching in Akumal turned out to be the most severe recorded in recent years, probably due to the great stress that the corals already suffered due to the syndrome and marine pollution coupled with an increase in the seawater temperature in the summer months.