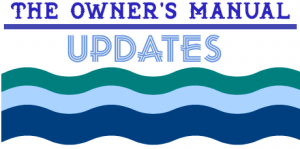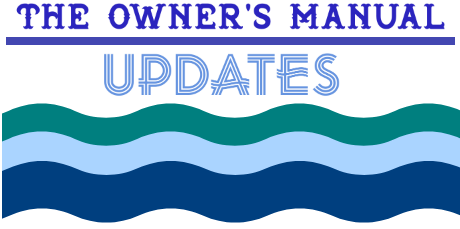 For those owners that cannot use their villa at The Royal Resorts through June 27, 2020 (Wk. 26) due to the Corona Virus, you can exchange your villa for $89.50 for another specified week and resort. In 2020, you can elect to exchange your villa for any Royal Resort from August 22, 2020 (Wk.34) thru Oct 24, 2020 (Wk.43). 

In 2021, you can exchange into the following.
The Royal Haciendas: May 1, 2021 (Wk. 18) thru Sept. 25, 2021 (Wk.39). 
The Royal Sands: May 1, 2021 (Wk. 18) thru July 3, 2021 (Wk. 27).
The Royal Islander: May 1, 2021 (Wk. 18) thru June 26, 2021 (Wk. 26) or Aug. 20, 2021 (Wk. 33) thru Sept. 3, 2021 (Wk.35), or Sept. 17, 2021 (Wk. 37) thru Oct. 1, 2021 (Wk. 39) on an availability only.
You will have to call ISCO for availability. Because The Corona Virus is from day to day as to when the Royal Resorts will open (they currently plan to open June 6 (Wk. 23), you will need to call ISCO in advance to see when they plan to open. The Royal Caribbean (Royal UNO) has not yet been assigned to this special price but we feel once it opens, there will be availability for the special exchange price. To our knowledge, Interval International is not yet taking Cancun deposits through June 26.