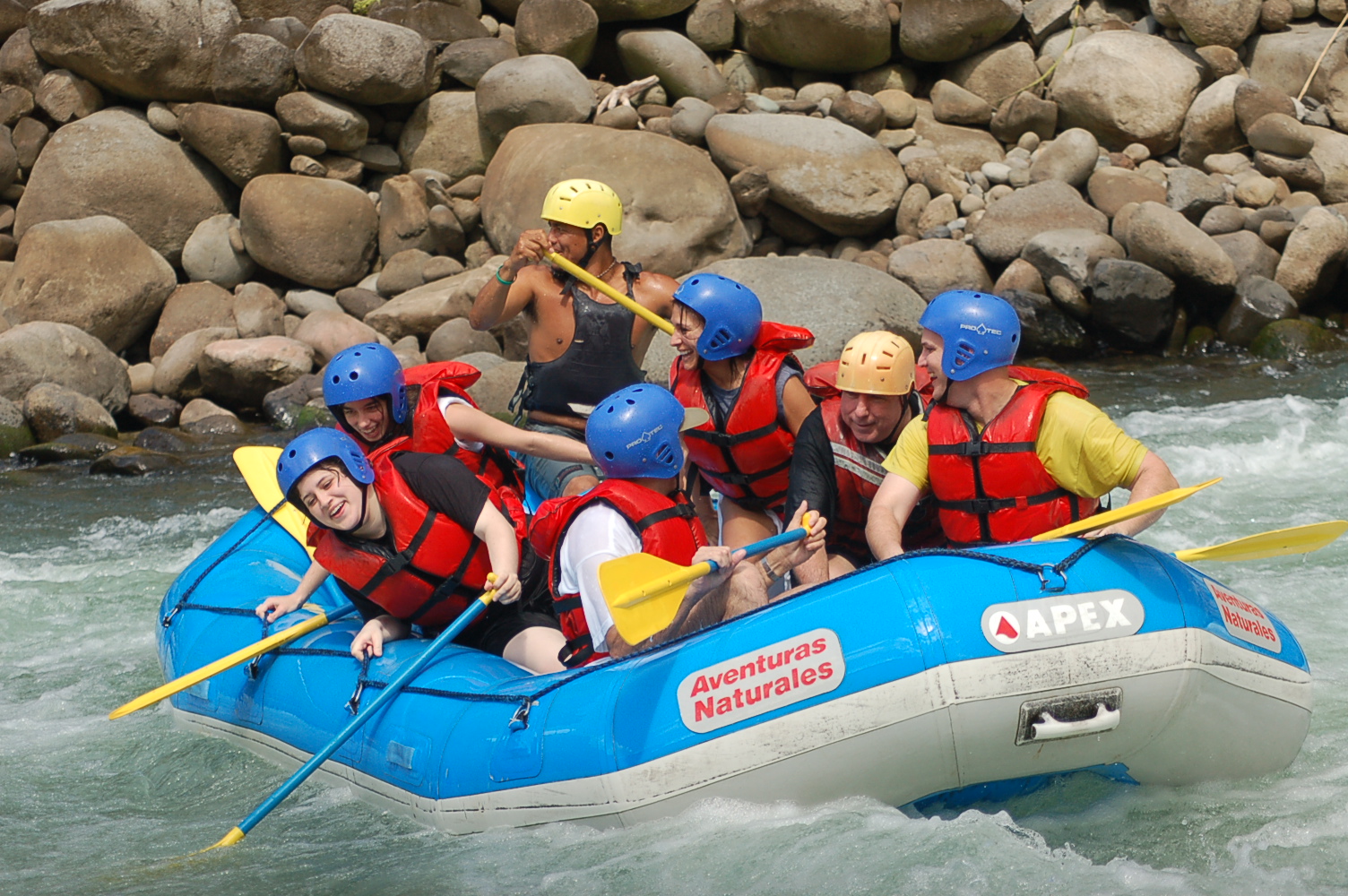 Letters to the Editor – January – March 2020 ISSUE
Dear Editor,
Where is Chedraui? Any insight on Xplore, Xcaret Xelha and Slavechia We have been to all except Xplore, but it has been 5 years since being there. We have 2 fairly adventurous 50 year old adults and 2 kids 22 and 21. Thanks!
_
Soriana's grocery store is on the second floor of Kukulcan Mall. If you go there, you can have them deliver your groceries to the Sands. They will call you and the bell boy will put the groceries in a cart and bring it to your room. Prices are reasonable. You can also shop online at Wall Mart or Chedraui and they also will deliver the items ordered online.
– O.M
______
Dear Editor,
I would like to sell my Royal Sands week and my Royal Haciendas week. Has anyone sold their weeks? Or is this just an exercise in futility? Do you know the consequences if you stop paying annual maintenance fees?
John
ORO VALLEY, AZ
_
Yes, people have sold their villas, but all were price sensitive. It is not uncommon to see asking prices for 50% of their residual value. High season and beachfront do have a better chance than low season of selling. Because you own a membership to use your villa for a set period of time and not real estate, if you stop paying your maintenance fees, the villa and the time left on the use of that villa will revert back to the developers with no additional penalties to you. A few owners, who did not want to use their villa anymore and rather than giving them back to the Developers, sold them to us.
-O.M.
_____
Dear Editor,
Hi, can you provide the contacts for other transportation from the airport to the Royal Haciendas now that Thomas Moore is out of business. Thank you in advance.
Mark
CANTON, MA
There is some confusion surrounding Thomas Moore Travel. Thomas Moore has not gone out of business. We recently spoke with a customer representative and they said there is allot of confusion with another company called Thomas Cook Travel out of Europe that had recently closed its doors.
However, you can use USA Transfers (usa-transfers.com or entertainment-plus.com) and Cancun Valet (cancunvalet.com) are two reputable transportation companies. You can find out the price and make reservations on their websites or call their 1-800 number.
-O.M.
_____
Dear Editor,
I am interested in feedback from anyone who has bought into Royal Privileges which was offered after sale of Royal Caribbean! We did buy a minimum package but are having difficulty redeeming our complimentary week and navigating the website! Any information will be appreciated!
Esther
WOODWAY, WA
Yes, we have had other members (see adjacent letter) who have had problems and they complained they couldn't redeem their Royal Privileges to management and were refunded their money. Because it's on a space availability only and during high season there is more demand to rent with less villas available, it probably will be hard to find available villas. There may be more availability at The Royal Caribbean once it reopens but there won't be any kitchens in them, and the villas may not be what you're expecting.
_____
Dear Editor,
I've owned a unit at the Caribbean since it was a hole in the wall, and I bought at the Sands during building as well. The Caribbean offered former owners villas at a good price last year after the trust expired so I rented week 14 and moved there from 13 at the Sands last April. While I was there, I agreed to listen to the latest program they were marketing to former RC to let friends know what was going on.
I was pitched a package where I would get 70 nights in a villa to be used within 10 years, but I could use it quicker if I wanted to. I could reserve any Royal Resort except the Residences and I would be charged a "usage fee" of no more than $150 per night with a price match if I found it lower online. There were a few other bells and whistles, but this was the biggest part and what I was most interested in. I turned them down first because they were still making me go through several sales pitches by different people and the last pitch was from the closer.
I thought about it overnight and decided the price was about what I got back from the sale of the RC so I would buy it so that I could still have two weeks I put 30% down on my Amex and they would bill me the balance monthly over the next two years with no interest. I have tried numerous times to book at the RS or RI for week 14 on their website they gave me, but none were included on that site. I have made phone calls three different times to reservations and Customer Service with the Royals and not one employee had heard of this program. I found out on one of the FB Royal Resorts pages that I am not the only one who got hoodwinked.
Sarah
MECOSTA, MI
____
Have a question for our editor? Please e-mail us at omcancun@omcancun.com or fill out our "Send a message" form located at the bottom of every page.
Thank you!